Times Higher Education (THE) revealed the list of The World's Best Small Universities 2016 compiled among entrants of the 2015-2016 World University Rankings which teach in at least 4 of the fields of arts and humanities, medicine and health, engineering and technology, natural sciences, life sciences, and social sciences, and have fewer than five thousand students. Accordingly, Sabancı University was among the top 20 universities with fewer than five thousand students enrolled.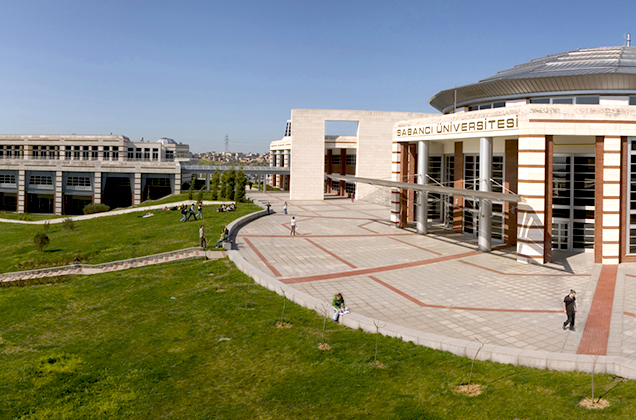 Sabancı University President Professor Nihat Berker said the following about the THE rankings: "As mentioned by the THE Editor, scale and focus are of vast importance for the performance of a university in serving its students, the society, and science. We are delighted to have ranked 10th on this list, keeping up the rankings success we enjoyed last year."
Regarding Turkish univesities in the list, Times Higher Education Editor-in-Chief Phil Baty said: "Size matters in universities. Large universities are better for some students; others believe small schools are the best choice. Small universities provide a potentially more intimate setting where students receive more support. Large universities may have star professors, but they are busy most of the time. In small universities, students feel like part of a community. Turkish universities were represented fairly well in the World's Best Small Universities rankings. The list is topped by the California Institute of Technology while Turkish universities possess everything that a small university can offer, regardless of where it is located."
The list includes 20 universities worldwide.  Ranking first was the California Institute of Technology, second and third were École Normale Supérieure and École Polytechnique, fourth was the Pohang University of Science and Technology from South Korea, fifth was École Normale Supérieure de Lyon, sixth was the Swedish University of Agricultural Sciences, seventh was the Oregon Health and Science University, eighth was Koç University from Turkey, ninth was University of Alaska Fairbanks, and tenth was Sabancı University. The remainder of the list included universities from Switzerland, Japan (3), Taiwan, India (2), United States (2) and Russia.
Undefined